This is the sixth in a series of "Resources and Services" posts from the Faculty of Cowles Library, intended to increase awareness of the quality resources and services (many of them new!) available to Drake students, faculty, and staff. Earlier posts are listed at the bottom of this page.
---

Transforms complex topics into clear, conceptual and visually striking designs. Includes many easily-downloadable infographics, as well as easy-to-use attribution. Check out Statista today!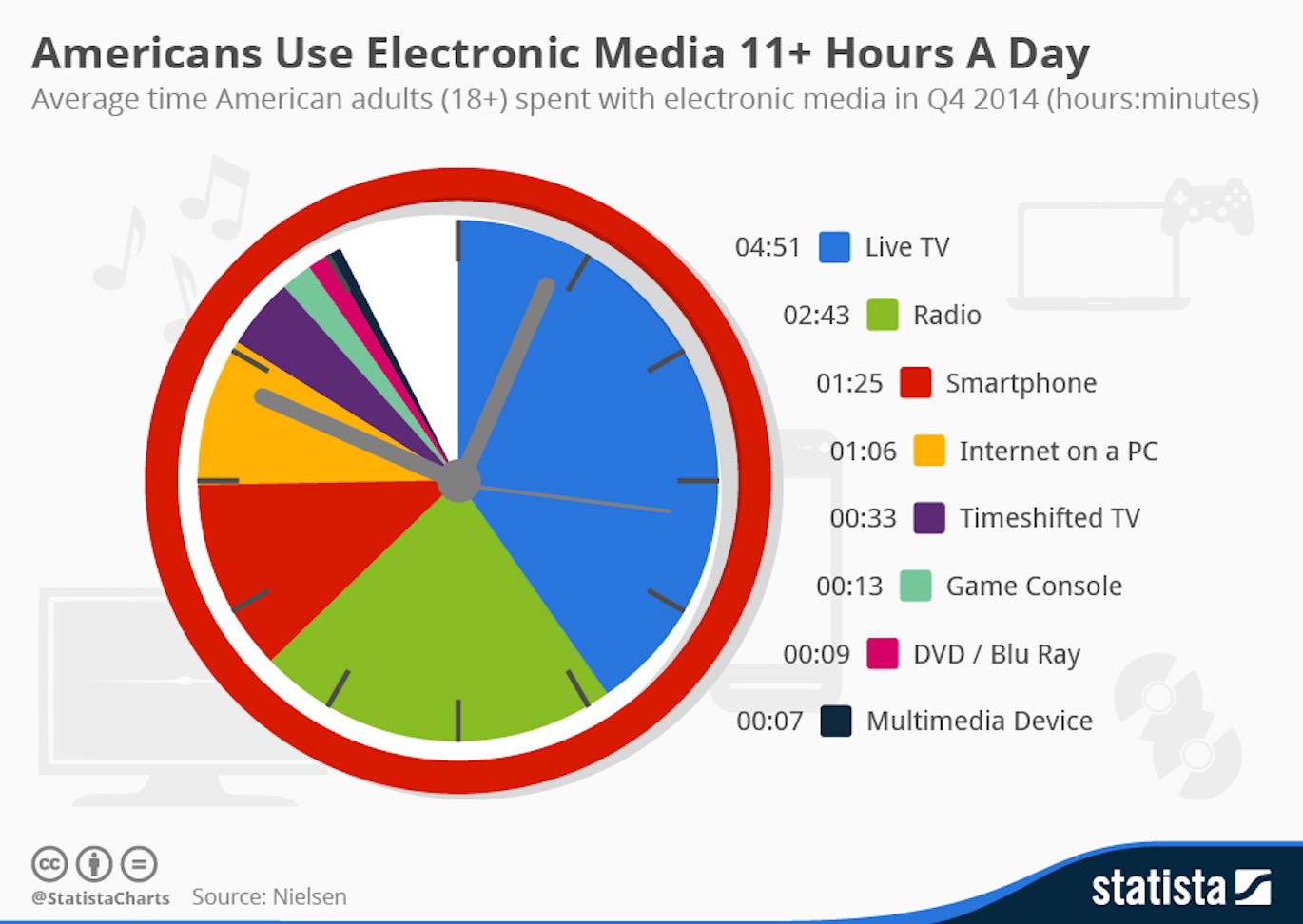 Statista is an online statistics portal providing access to data from market and opinion research institutions, as well as from business organizations and government institutions.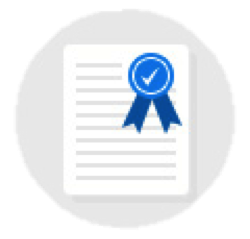 Reliable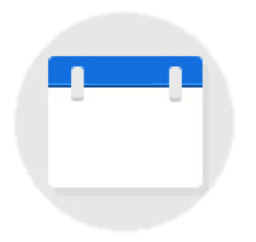 Up-to-Date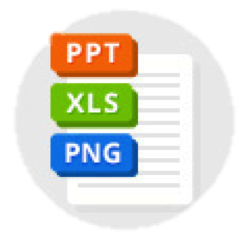 Instant Download
Bringing together data from over 18,000 sources – Statista allows Drake faculty and students to flexibly import over 1 million ready to use statistics in PPT, XLS, and PNG formats.
---
Previous Resources and Services announcements:
1) New York Times Digital Subscription
2) Chronicle of Higher Education
3) Oxford Very Short Introductions
4) Vogue and Women's Wear Daily
5) Business Expert Press