This is the seventh in a series of "Resources and Services" posts from the Faculty of Cowles Library, intended to increase awareness of the quality resources and services (many of them new!) available to Drake students, faculty, and staff. Earlier posts are listed at the bottom of this page.
---
Bibliography of Native North Americans (BNNA) is one of the Library's key resources for researching the culture, history, and life of native North Americans. BNNA considers native North Americans to belong to one of the following broad groups:
Aleuts, which include Eskimos or Inuit of Greenland, northern Canada, Alaska, and eastern Siberia; and
other native peoples (i.e. "Indians") of Alaska, Canada, the United States, and Mexico north of the northern boundary of Mesoamerica.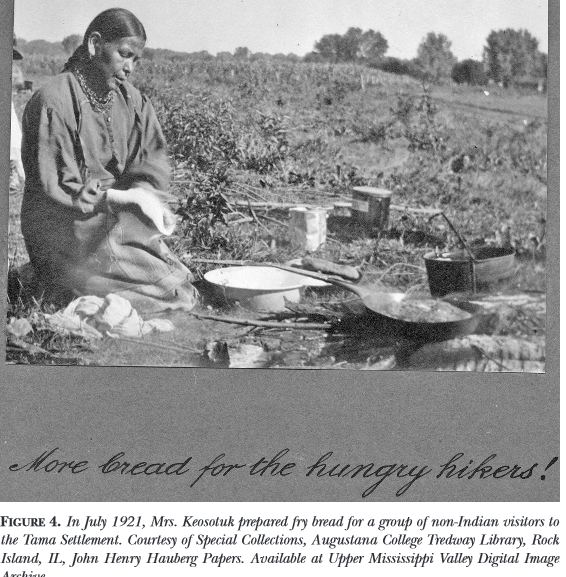 BNNA includes more than 188,000 citations from books, journals, essays and government documents. BNNA is not a primary source collection. For manuscripts, photographs, letters, and other primary sources related to native North Americans, Cowles Library offers Indigenous Peoples: North America.
More than 30,000 citations include direct links to full text, with thousands more available via "Check for Full Text @ Drake" links from Sabin Americana, Gale Virtual Reference Library, Early English Books Online, and others. In all, roughly half of the citations in BNNA will lead you to full text.
BNNA is an EBSCO collection, so all of the content in this collection can also be found when you search SuperSearch.
Date coverage: 1602 to the present, although most content was published after 1944.
Geographic coverage: Greenland, Canada, eastern Siberia, United States and Mexico north of the northern boundary of Mesoamerica.
---
Previous Resources and Services announcements:
1) New York Times Digital Subscription
2) Chronicle of Higher Education
3) Oxford Very Short Introductions
4) Vogue and Women's Wear Daily
5) Business Expert Press
6) Statista – Statistics for the Rest of Us